INTEGRATIVE & FUNCTIONAL MEDICINE
Olos – the Greek Word Meaning "Whole"
Our mission is to ease suffering and empower wholeness through compassionate listening of life story and supporting the body's innate capacity for healing using principles of Integrative and Functional Medicine.
We believe that your health is dynamic. There is so much more to health than just medicine. We will listen to you, help you find the root causes of your illness, and help you implement real solutions for long-term health. As a board-certified Osteopathic physician and a Functional Medicine expert, Dr. Hopkins will give you science-based, proven practices that will give you hope and healing.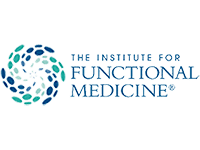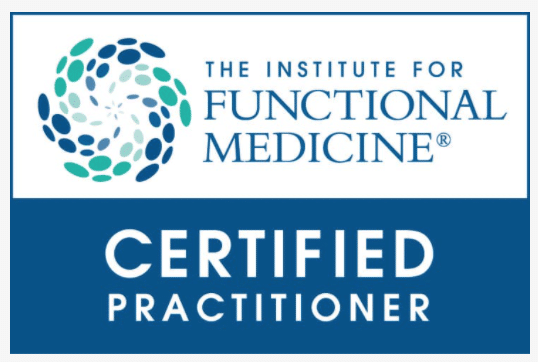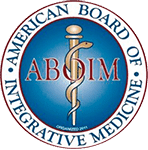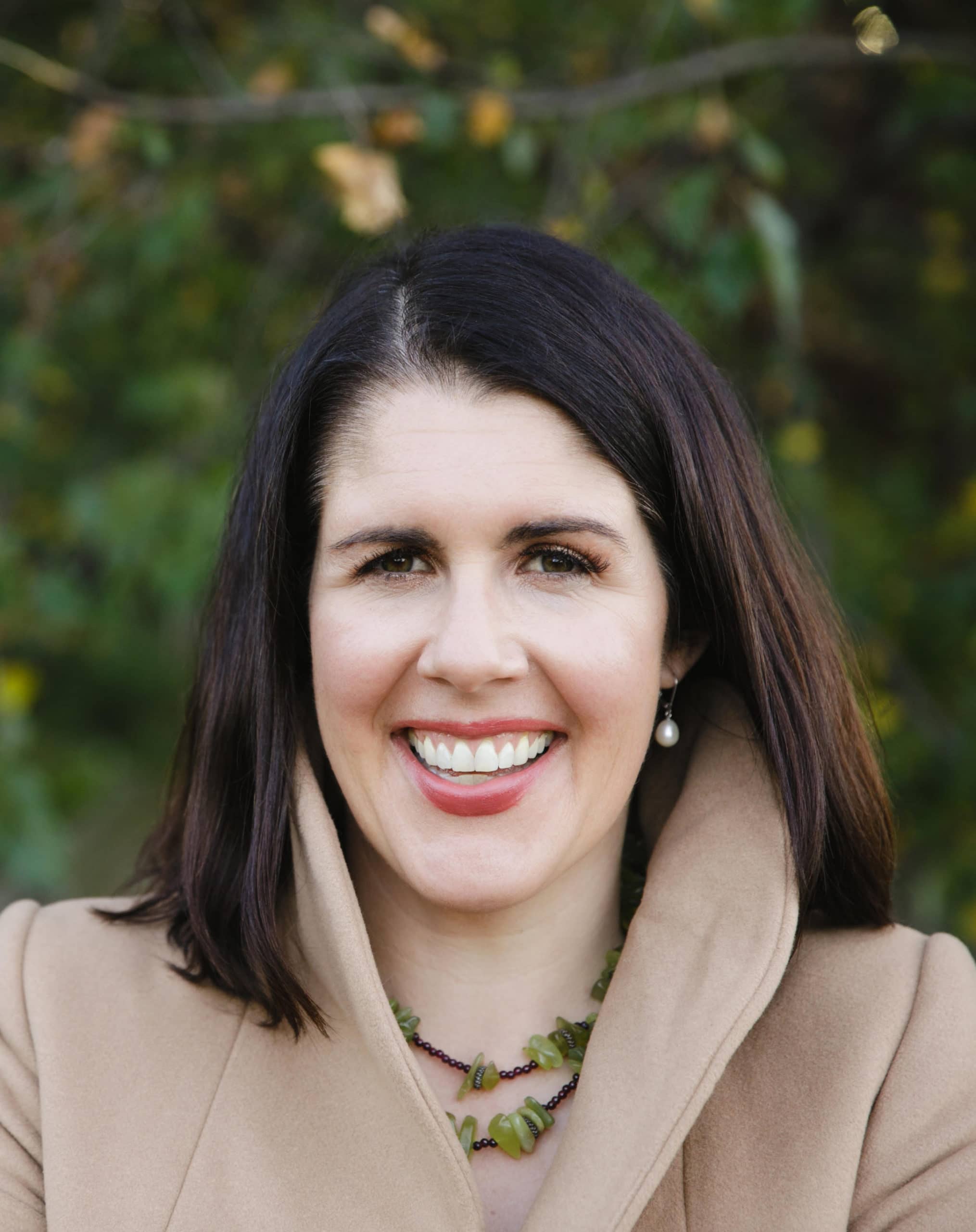 Meet Dr. Kat
Kathleen Hopkins, DO, ACOFP, IFMCP, ABIHM, ABoIM
Dr. Hopkins is double board-certified in Family Medicine and Integrative Medicine, an Institute for Functional Medicine Certified Practitioner and a Fellow of the Academy of Integrative Health and Medicine. Her passion for Integrative medicine began over twenty-five years ago when she did fieldwork in Ayurvedic medicine as an Anthropology student at the University of Wyoming. It was then that she knew she desired to combine the philosophies used in Ayurvedic Medicine with the practices of Family Medicine which she experienced while growing up as the daughter of a Family Practice physician in small town Iowa. Dr. Hopkins seamlessly integrates her medical training with her focus on nutrition and the microbiome, mindfulness, movement, connection to spirit and community to optimize your health and wellbeing.
Board-Certified in Family Medicine and Osteopathic Manipulative Therapy
Licensed to practice medicine in Minnesota, Ohio and Wisconsin
Residency in Family Medicine. University of Minnesota, Mankato 
Certified in Bredeson ReCode Protocol
"Top Doctor Rising Star" in Family Medicine by Mpls St Paul Magazine in 2015, 2016, and 2017
Des Moines University College of Osteopathic Medicine 
Institute for Functional Medicine Certified Practitioner 
The Ehlers-Danlos Society – Medical Professional 
Academy of Integrative Health and Medicine Fellow, Class 2021
Allina Summa Cum Laude Physician Communication Award in 2016 (Top 99%)
I can tell you for certain that I was not one of those kids that grew up wanting to be a doctor. I came into medicine, specifically Integrative Medicine, when I experienced my own healing in my early 20's.
Looking back now, it all makes so much sense. I started out as a colicky baby and then went right into chronic ear infections. The ear infections required chronic antibiotics and three sets of tubes in my ears. Elementary school and into my teens brought severe constipation, easy bruising, fatigue, abdominal pain and bloating after eating. As skin rashes and acne got worse into my teens, I was put on daily antibiotics. I stayed on them for over four years.
By the time I was in college, weight gain, difficulty concentrating, fatigue and a swollen belly were my norm. I wanted to feel better and I started looking at how other people heal.
As an Anthropology major, I ended up taking a class that would allow me to do fieldwork with an Ayurvedic (Indian) doctor. I quickly learned that everyone had their own constitution and the treatment that would benefit one person, could make another ill. I also learned that healing does not only involve medicine or a procedure, but also specific foods, daily movement, mindfulness and possibly herbal or other complimentary treatments. Two weeks into the personalized approach the doctor had recommended to me, I no longer had abdominal pain and I lost over ten pounds that was most likely due to inflammation. My thinking was clearer and I was able to start a daily exercise practice.
I was profoundly affected by this experience. I also wondered why growing up these options weren't discussed as part of healing. I knew that I wanted to take what I had learned growing up as the daughter of a Family Practice doctor and combine it with a practice that looked at all aspects of a person's health. If I could help someone avoid what I had experienced, that would be enough.
Training in Functional and Integrative medicine has allowed me to realize that vision. It's been over 25 years since my experience with the Ayurvedic doctor and I'm still in awe at the body's healing capacity when we look at a person as an individual. I have continued to learn as I experienced my own autoimmune disease and connective tissue disorder that most likely also played into my early symptoms.
I believe that by looking at the root cause of disease that is specific to an individual, we can get more insight into how a person can heal.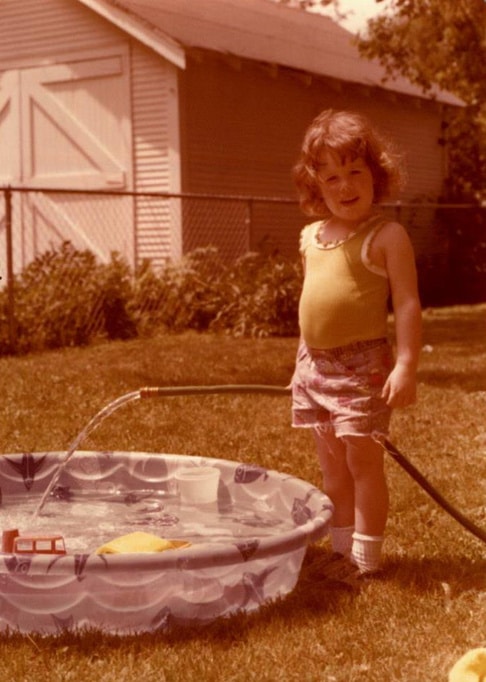 Age 4. I had already had three sets of tubes in my ears for chronic infections and too many courses of antibiotics to count.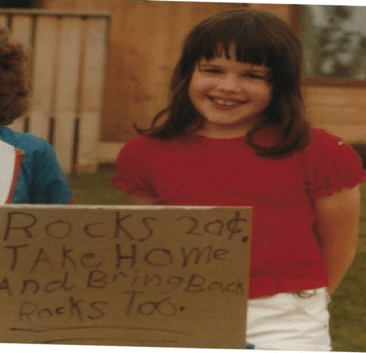 Age 8. My belly was still chronically bloated and I had the tiny red bumps on the backs of my arms that would never go away. Years later, I would come to recognize these both as signs of "dysbiosis of the microbiome." 
"As my personal "go-to" holistic physician, I have found Kat Hopkins to be engaging, knowledgeable, loving, and incredibly competent.  I highly recommend her!"
– Bill Manahan, MD
"Dr. Hopkins knows how to get to the root of complex health problems with humor and love. As a functional medicine practitioner myself, I deeply appreciate her exceptional ability to synthesize information and partner with me on innovative ways to optimize my health."
– Laura Sandquist CNP, DNP
"Dr. Kat is the best in the business. I can speak to this on a personal and professional level. She stays on top of the latest research and her bedside manner is a dream. If I have a client who is in need of a highly skilled Functional Medicine physician, Dr. Kat is always the answer!"
- Kylene Bogden,  MS, RDN, CSSD, LDN, CLT 
"Dr. Hopkins has changed our lives after many previous medical interventions had failed to provide relief.  In addition to providing us with the needed insight and holistic treatment for persistent conditions, she has continually educated us to understand and maintain our health."

– Bonnie Dahlhauser and Teri Lewis
"I began being treated by Dr. Hopkins after I was diagnosed with Hashimoto's, and the best way to sum up my relationship with her is: she has changed my life for the better. I have three small children, and with her brilliance, guidance, and encouragement, I have been able to regain energy and focus on how I want to live: as someone who is intentional in her relationships."
-Claire Mitchell
"My husband and I had the great fortune of working with Dr. Kat Hopkins. When we first met her, we could tell right away that we were in good hands. She is kind, competent, and incredibly wise. We were so impressed with her thoughtful explanations of our health challenges and her novel thinking on what we could do to feel better. Dr. Hopkins is very thorough and clearly an exceptional diagnostician and clinician. We especially appreciated that she would let us know when she discovered new treatment options. She clearly invests her time and energy into finding the best approach for each individual patient. We could not recommend her more highly! She will change your health, and your life!"
– Erin Erickson, DNP, MPH, MA
"When my wife and I met Dr. Hopkins, I had been suffering from severe eczema and occasional abdominal pain. The doctors in my insurance network were unable to discover the root cause and told me these symptoms were something I would have for the rest of my life and my only relief would be a lifelong prescription. Dr. Hopkins not only discovered the cause of my eczema, she presented us with solutions, protocols and references to other professionals to aid both myself and my wife in our recovery and fertility journey. Dr. Kat and her whole crew are compassionate, knowledgeable, and immensely supportive. I highly recommend her and her Olos Integrative team. Thank you so much!"
- Aaron Rosener
Work with Dr. Kat
Book an appointment with Dr. Kat.