You are probably exhausted, have seen too many doctors, and feel unheard. There is a differnt way. I will listen, and give you science-based solutions and a personalized plan for healing. Our bodies were designed to heal. There is hope. 
Alzheimer's Disease and Cognitive Decline
Chronic Gastrointestinal (GI) Issues
Ehlers-Danlos Syndrome (EDS)
Environmental & Food Allergies
Female Disorders (PMS, Menopause, Infertility, PCOS) 
Gastrointestinal Issues (IBD, IBS, GERD/Reflux)
Mast Cell Activation Disorder/Syndrome (MCAD/MCAS)
Thyroid and Adrenal Disorders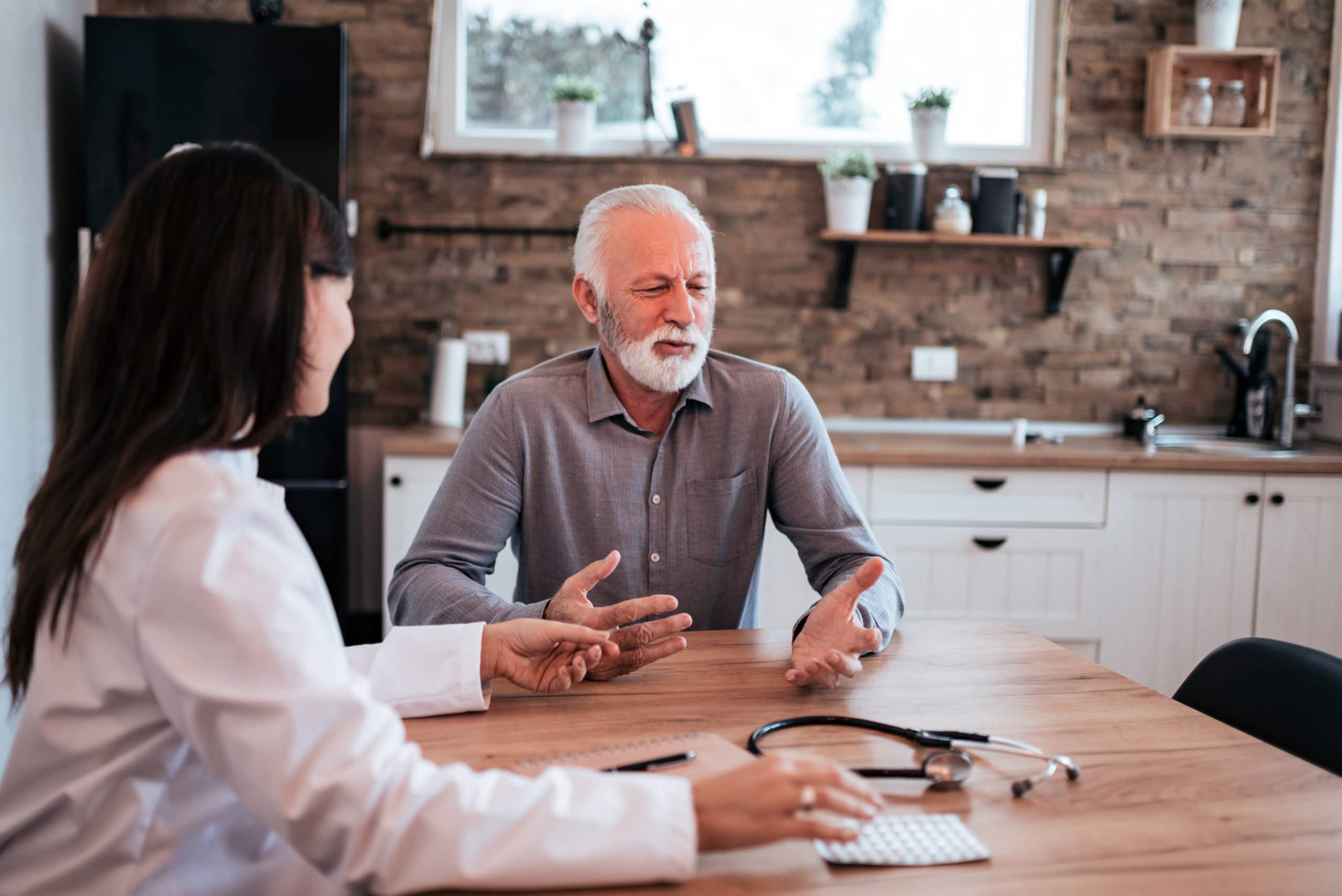 approach
Functional Medicine is the clinical application of systems-based biology. Functional Medicine asks how and why an illness occurs and restores health by addressing the root causes of disease for each individual. A person is not an isolated set of symptoms. Complex, chronic illness is determined by a combination of genetic, environmental and lifestyle factors. Your treatment plan may involve prescription medication, nutrition, botanicals, supplements, detoxification, exercise and mindfulness practice.
Your Treatment Plan Will Consider:
Your Autonomic Nervous System
 Inflammation and Immune Balance
Hormones and Neurotransmitters
Energy, Oxidative Stress and Mitochondrial Function
At the first visit, I will listen to your story and develop a timeline of your health. I may also order labs to better understand the root cause of your health concerns. From there, I will work with you to connect the dots between your story and timeline, lab results, and lifestyle factors to identify a path forward. Together, we will create a plan that works for you, giving you clarity on the path to what optimal healing is for you.
Eliciting your complete story during the Functional Medicine intake
Identifying and addressing the challenges of your modifiable lifestyle factors and environmental exposures 
Organizing clinical imbalances by identifying underlying causes of disease in a systems biology matrix framework 
Establishing a mutually empowering partnership 
We'll start out with a health history. This may last 90 minutes to over three hours depending on complexity. Time is billed at $465 an hour. I want to hear your story, your narrative on your health. I will ask you new questions. I will honor your story. I will find a plan that works for you.
"As my personal "go-to" holistic physician, I have found Kat Hopkins to be engaging, knowledgeable, loving, and incredibly competent.  I highly recommend her!"
– Bill Manahan, MD
"Dr. Hopkins knows how to get to the root of complex health problems with humor and love. As a functional medicine practitioner myself, I deeply appreciate her exceptional ability to synthesize information and partner with me on innovative ways to optimize my health."
– Laura Sandquist CNP, DNP
"Dr. Kat is the best in the business. I can speak to this on a personal and professional level. She stays on top of the latest research and her bedside manner is a dream. If I have a client who is in need of a highly skilled Functional Medicine physician, Dr. Kat is always the answer!"
- Kylene Bogden,  MS, RDN, CSSD, LDN, CLT 
"Dr. Hopkins has changed our lives after many previous medical interventions had failed to provide relief.  In addition to providing us with the needed insight and holistic treatment for persistent conditions, she has continually educated us to understand and maintain our health."

– Bonnie Dahlhauser and Teri Lewis
"I began being treated by Dr. Hopkins after I was diagnosed with Hashimoto's, and the best way to sum up my relationship with her is: she has changed my life for the better. I have three small children, and with her brilliance, guidance, and encouragement, I have been able to regain energy and focus on how I want to live: as someone who is intentional in her relationships."
-Claire Mitchell
"My husband and I had the great fortune of working with Dr. Kat Hopkins. When we first met her, we could tell right away that we were in good hands. She is kind, competent, and incredibly wise. We were so impressed with her thoughtful explanations of our health challenges and her novel thinking on what we could do to feel better. Dr. Hopkins is very thorough and clearly an exceptional diagnostician and clinician. We especially appreciated that she would let us know when she discovered new treatment options. She clearly invests her time and energy into finding the best approach for each individual patient. We could not recommend her more highly! She will change your health, and your life!"
– Erin Erickson, DNP, MPH, MA
"When my wife and I met Dr. Hopkins, I had been suffering from severe eczema and occasional abdominal pain. The doctors in my insurance network were unable to discover the root cause and told me these symptoms were something I would have for the rest of my life and my only relief would be a lifelong prescription. Dr. Hopkins not only discovered the cause of my eczema, she presented us with solutions, protocols and references to other professionals to aid both myself and my wife in our recovery and fertility journey. Dr. Kat and her whole crew are compassionate, knowledgeable, and immensely supportive. I highly recommend her and her Olos Integrative team. Thank you so much!"
- Aaron Rosener