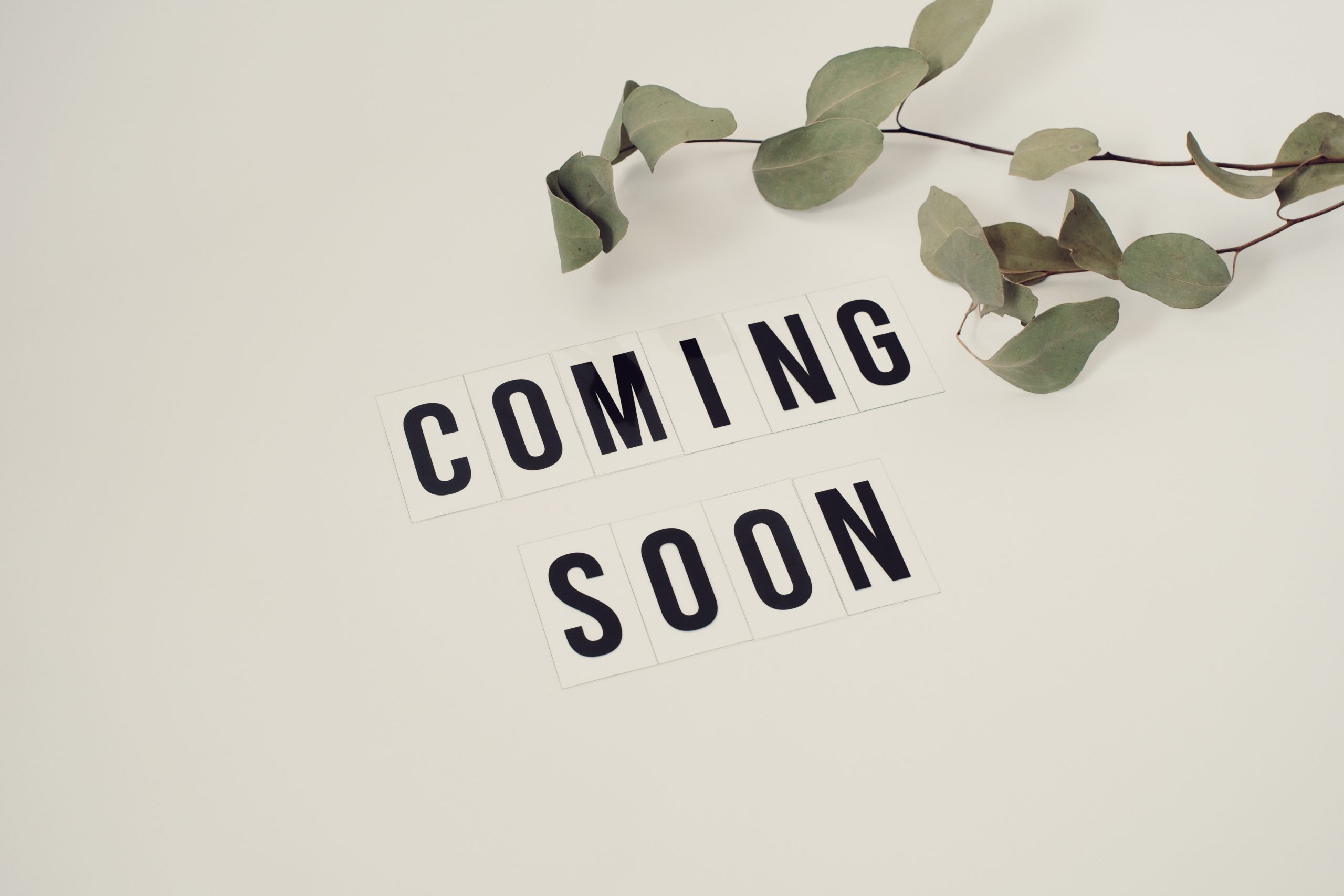 Julia Kezziah
Operations manager
More information coming soon!
Claire Mitchell
Wellness Educator
Claire Mitchell has a Ph.D. in the field of education, where she has worked and researched for over 10 years. She has also had a lifelong interest in fitness, but after being diagnosed with Hashimoto's thyroiditis over two years ago, Claire realized that health encompassed the entire person and was more than just fitness. Through her own healing journey, Claire has shifted her research focus toward holistic health and wellness and has become more involved in the functional health community.
Work with Dr. Kat
Book your appointment by clicking below.