Shop my favorite & approved products
Curious about what dr. hopkins might recommend?
Click on the categories below to shop her favorite recommended products.
*Disclaimer: These are recommendations only; Olos Integrative & Functional Medicine does not receive any profits from your purchases.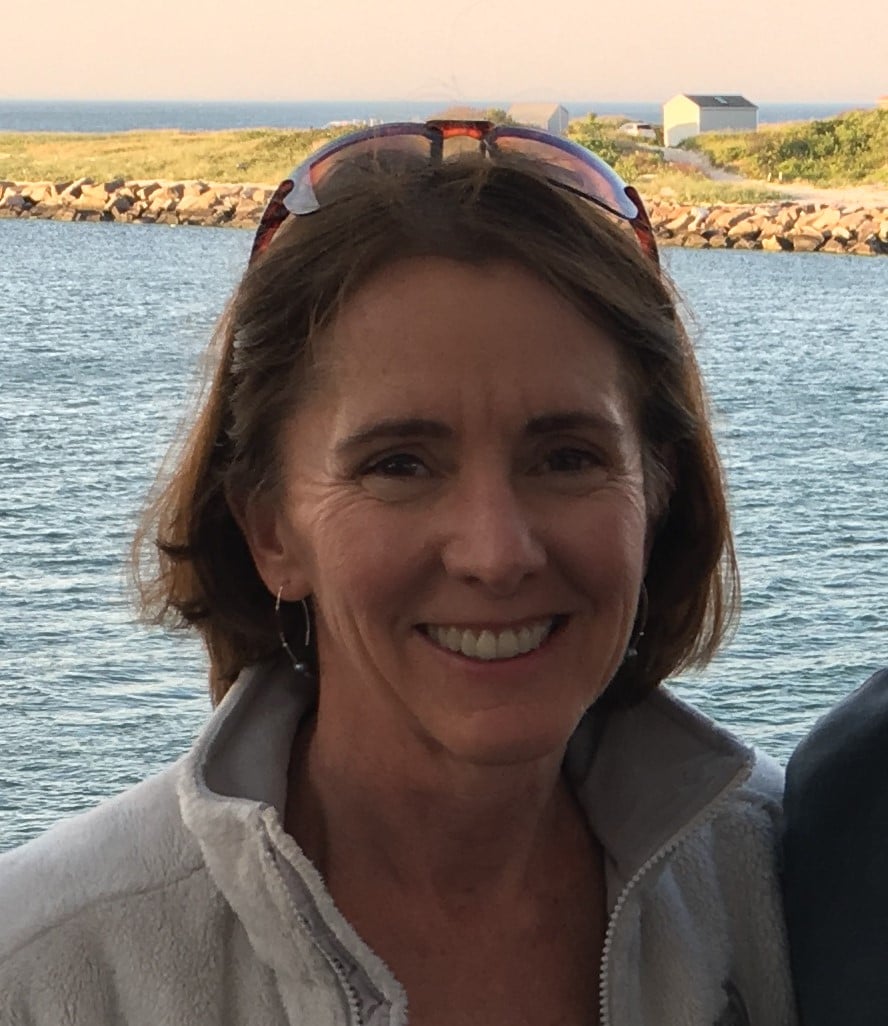 This page is managed by Sally Spence, who has worked in the field of International Education ever since she participated in the transformational experience of studying abroad in Vienna, Austria. Her dedication to this field and her family has always been her priority, but after contracting Lyme disease and being plagued with symptoms for many years, her search to find answers drove her to dive deep into the field of Functional Medicine so that she could understand what her body was going through and how to heal it. Sally continues to be in awe of the strength and resilience of the human body. Sally recently obtained her certification as an Integrative Nutrition Health Coach from the Institute for Integrative Nutrition.