A new female physician, BIPOC-owned Holistic Tea Company
Twin Cities, MN WellCova today announced their new holistic tea line. Made by a physician with health and wellness at the core of the company, WellCova exists to bring back the art of tea and all of its natural benefits. WellCova offers a new way for busy people to implement self-care rituals into their lives while staying healthy and conscious of what you put in your body.
After a year filled with challenges and uncertainty, Dr. Siddiqi found herself relying on the daily ritual of tea-drinking as a moment of peace and refuge. She thought about how she might be able to share some of her family recipes through this comforting routine. Although perhaps unconventional for a physician to start a tea company, she innately understands that health and well-being is an intimate connection with our higher selves. Thus, she felt the need to create products that would support anyone, regardless of where they are on their journey toward wellness.
Feel good about taking time for yourself while improving wellness at the same time. With five different organic teas to choose from, there is something for everyone.
Connect with WellCova
WellCova will be available starting January 4th, 2021 on their online store. For more information on WellCova, visit www.wellcova.com or find them on Instagram, Facebook & Pinterest @WellCova.
About WellCova
Our mission is to nourish the body, soul, and spirit through the daily ritual of tea- drinking while providing a deep sense of well-being, peace of mind, and hope for all of humankind.
Meet Dr. Siddiqi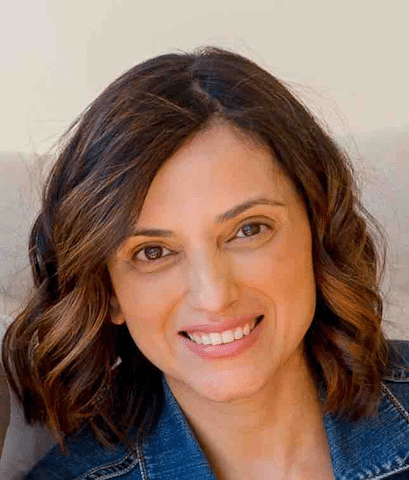 Dr. Asma Siddiqi, MD is a Family Physician in Minneapolis, MN and has over 13 years of experience in the medical field. She graduated from University of Karachi / Baqai Medical College medical school in 2001 and completed her residency in 2008 with the University of Minnesota. She previously worked at Allina and will begin seeing patients again in April 2021.